Wheatsheaf Group

Investor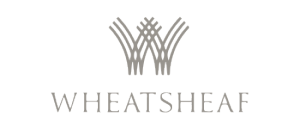 Wheatsheaf Investments is a privately owned business that makes direct, active investments in our chosen sectors.
We are flexible in our approach and are capable of making significant long-term investments. We work closely with the companies in which we invest, together with any co-investors, to ensure that our interests are aligned.
Our long term objective is to build an international portfolio of businesses and investments clustered around our chosen sectors, each benefitting from a mutually supportive network through sharing skills and expertise.
Invests into