Sustainable Development Technology Canada

Investor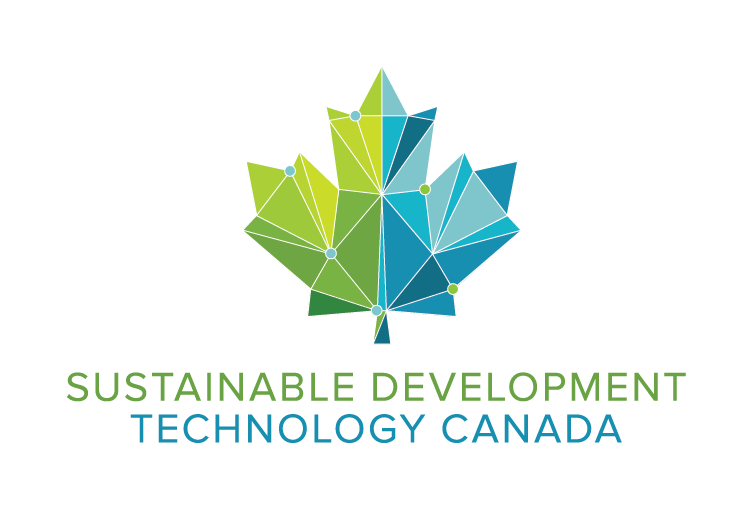 At Sustainable Development Technology Canada (SDTC), they fund Canadian cleantech projects and coach the companies that lead them as they move their ground-breaking technologies to market.
SDTC's support of cleantech translates into jobs, growth, and export opportunities for Canadian companies, as well as economic, environmental and health benefits for all Canadians.
They are independent but don't work alone. A big part of their role is building and sustaining networks of partners and stakeholders from private industry, academia and governments, at home and abroad. They operate at arm's length and receive funding from the Government of Canada.
---
Invests into
Industry:
Personalized Medicine
Headquarters:
Ottawa, Ontario, Canada
Employees Number:
Undisclosed
Investor Type:
Government Office, Venture Capital
---
Register and Claim Ownership