Orca Pharmaceuticals

company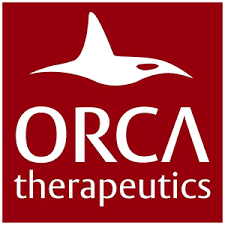 Orca Pharmaceuticals, a new biotechnology start-up focused on treating autoimmune diseases.
Funding is from BioMotiv, a Cleveland, Ohio based therapeutics accelerator affiliated with The Harrington Project, and the New York University Innovation Venture Fund.
The company, located in Oxford UK, is based on technology developed by inventors from New York University (NYU) in collaboration with the founders in the United Kingdom.
Industry:
Personalized Medicine
Headquarters:
Abingdon, Oxfordshire, United Kingdom
Employees Number:
Undisclosed
Estimated Revenue:
Less than $1M
Last Funding Type:
Venture - Series Unknown
---
Register and Claim Ownership